I come across Brilliance when having a brows on Autobrite Direct website. tried to find out if anyone online had done a hands on reviews of this product. After spending about 30 mins I gave up and thought I would order it myself and see whats its like spoiler alert "its really good". I bought myself a new car and it being spring here in the UK and having to work outside a lot of the time i just wanted to give the car a wax/glaze just until i can speed a full weekend and give the car a proper clay bar (coming soon).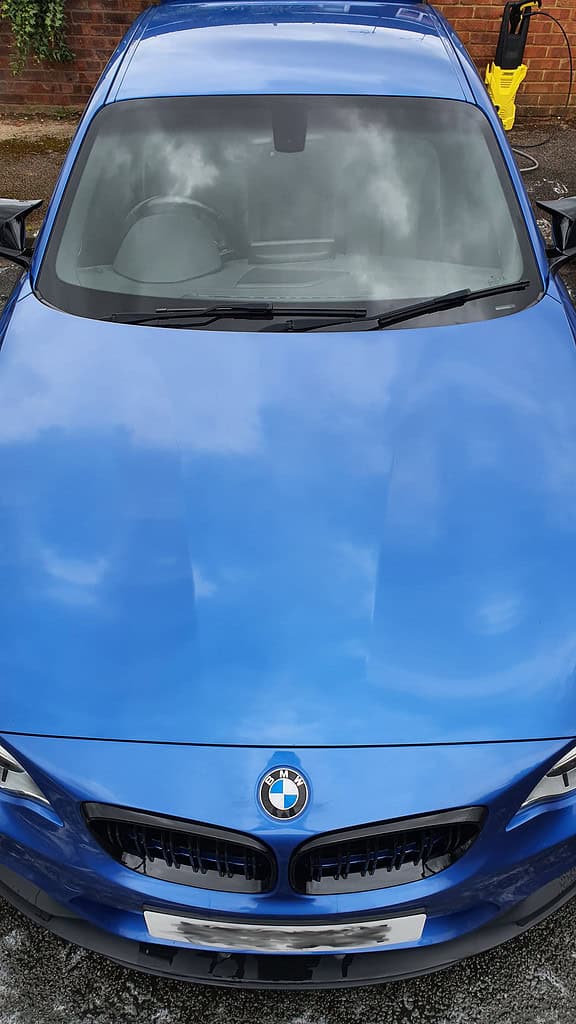 The Above photo is the results of Brilliance. The outcome was amazing and one I have already recommend to other detailing members. You really don`t need to use a lot of the formula as a little does go a long way. The car was left looking glossy and with a thick clout of wax. the protection seems to last for ages I have had it on the car for round 3 months now and I do wash my car a lot. The one thing I did find myself doing when using this product was applying too much formula this wasn't a big issue just make it harder to buff off after it has dried, This will work in your favour tho because you wont run out anytime soon.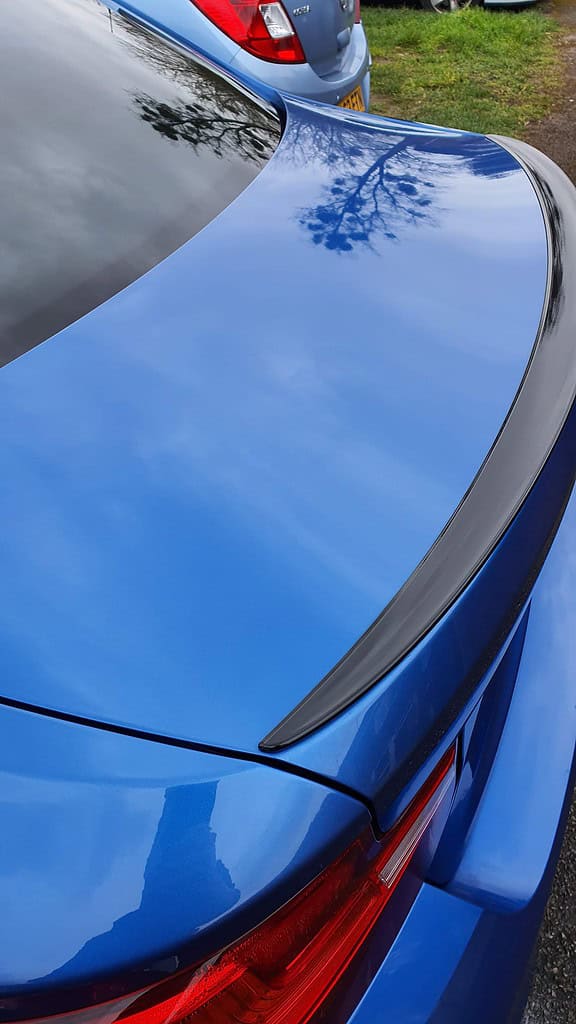 Overall Would I use this Product again?
Yes and I am so happy with the results I will be order more from Autobrite direct and cant wait to see what else they have to offer. I plan to apply this product to my other family members cars. The product adds a great layer of protections and will be great for any daily vehicles. Please feel free to click the link above and check the price on Amazon.